Working Alone Legislation
Which professionals are considered lone workers?
A lone worker is anyone who cannot be seen or heard by any other person while they're doing their job. Lone workers include:
Gas station and convenience store attendants
Custodians
Healthcare workers who specialize in home care
Transportation workers
People who handle large amounts of cash
Security guards
Receptionists who work in large buildings where they are isolated behind a door or in a lobby/atrium area
Taxi drivers
Food outlet and retail store employees
Construction workers who are working alone in a bathroom or enclosed area
Social service and welfare workers who make house calls
Inspectors, exterminators who travel from location to location
What lone worker activities are considered high-risk?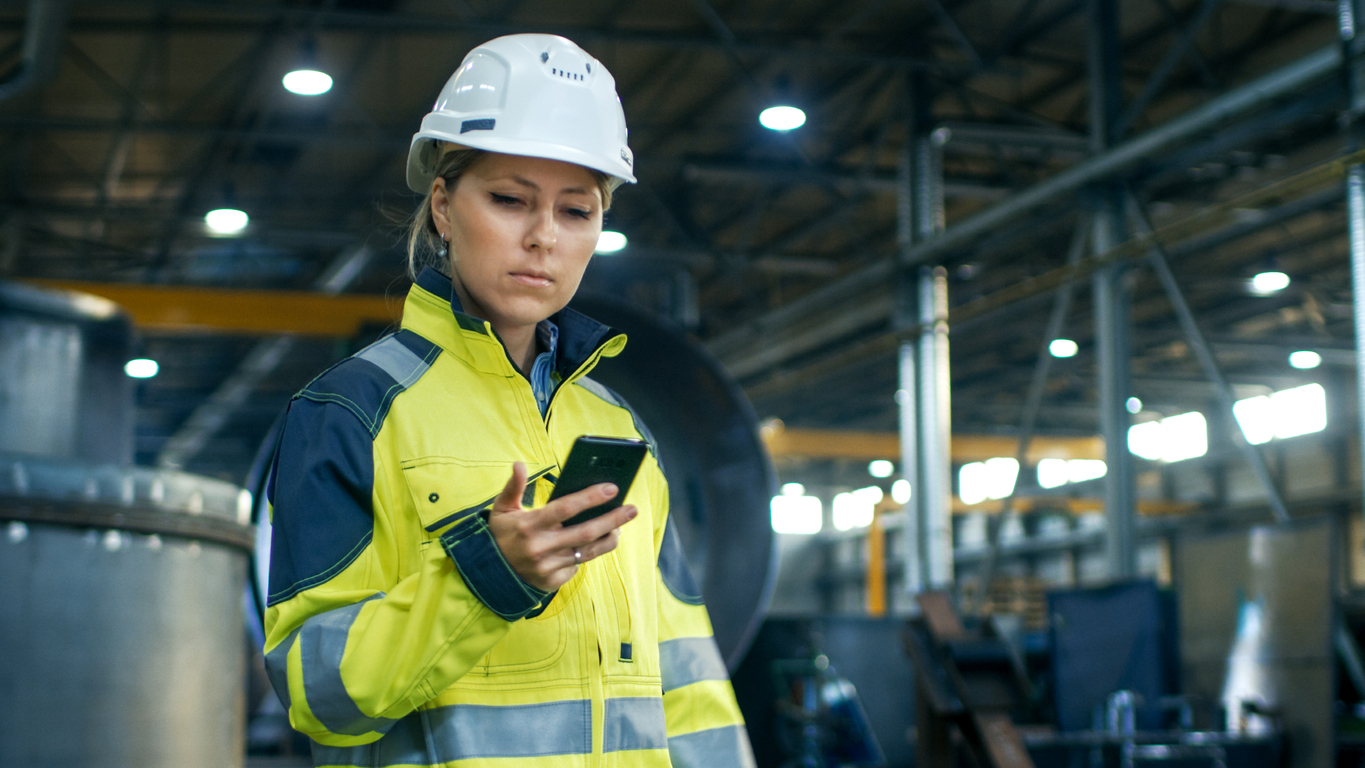 Working at heights
Working in confined spaces like tanks, elevators, grain bins, culverts
Working with electricity
Working with hazardous substances, materials, and equipment such as firearms and chainsaws
Working with materials that produce great pressure
Working with the public where there exists the potential for violence
Find more information about managing high-risk scenarious and lone worker examples on our blog:
What is lone worker monitoring?
Lone worker monitoring is a practice that involves scrutinizing the safety of employees who work out of sound and sight from other workers. This type of monitoring helps employers check up on their lone workers and see that they are safe.
Whether a lone worker is exposed to risk or not, monitoring must be undertaken in order for companies to comply with Provincial and Federal lone worker regulations. Lone worker monitoring is generally done through phone-based check in systems (like the platforms used by CheckMate) where employees receive automated calls to a smartphone or landline.