About ProTELEC Security + Safety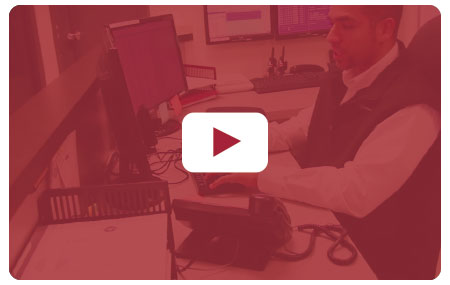 CheckMate is a simple-to-use, flexible, cost effective solution for employee safety when working alone.
Watch to see how it works
Who is ProTELEC?
ProTELEC is a family-owned company that has been protecting life and property for over 50 years. We are one of Canada's largest independent security and safety companies. ProTELEC is an industry leader in emergency and lone worker monitoring, keeping workers safe while helping employers remain compliant with regulatory requirements.
ProTELEC CheckMate is currently protecting thousands of employees who are working alone throughout many industries. We developed our lone worker safety monitoring service and app to integrate seamlessly with our Emergency Monitoring Centre (EMC). Along with providing safety checks and journey management services, ProTELEC Alarms specializes in commercial property security, with  monitoring services for cameras, environmental sensors, after hours call services and more. Visit the ProTELEC website to learn more about our full-suite of safety and security services.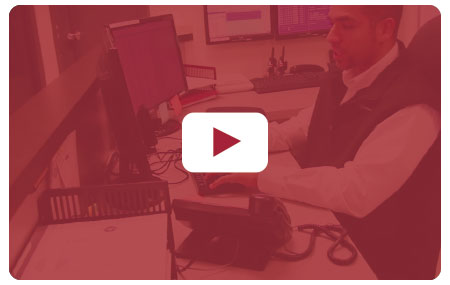 CheckMate is a simple-to-use, flexible, cost effective solution for employee safety when working alone.
Watch to see how it works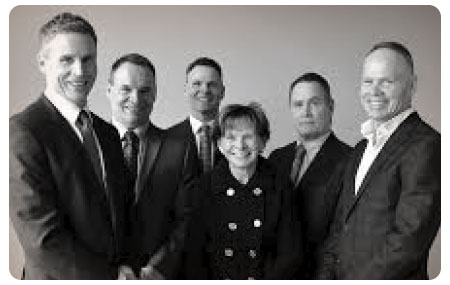 What makes us different?
ProTELEC is more than an alarm company. We deliver preventative, proactive security services tailored to the needs of our clients. Our emphasis on personnel safety has made ProTELEC CheckMate Working Alone the lone worker safety system of choice for organizations across North America.
Our Emergency Monitoring Centre is annually inspected to ensure it meets the demanding requirements for:
Architectural security features
Physical structure security features
Emergency power
Computer hardware & software
High standards of operator training
Operators provide live response 24/7
Our Monitoring Centre was the first in Canada to be certified 'Five Diamond' by the Monitoring Association, an organization whose mandate is to maintain the highest standards of excellence in the North American Alarm industry.
Our team of monitoring specialists undergo rigorous training and education to qualify for work in ProTELEC's Emergency Monitoring Centre (EMC), and are dedicated to ensuring that your workers are safe at all times, in all environments.
The CheckMate suite of products was developed to compliment the services provided by our Emergency Monitoring Centre. Combining powerful safety check tools and emergency alert systems with trained live operators offers greater lone worker protection.
In 2019 alone, CheckMate made over 2 million automated safety checks through our Safe Alone app, texts, and/or automated phone calls, while our operators provided thousands of lone workers with live safety checks and emergency support.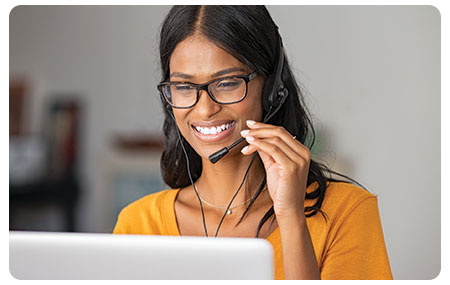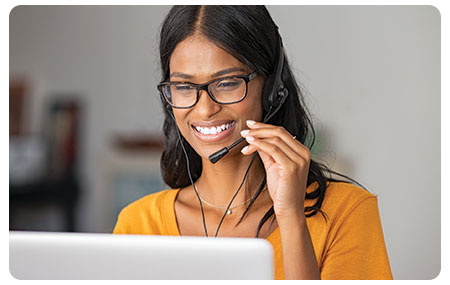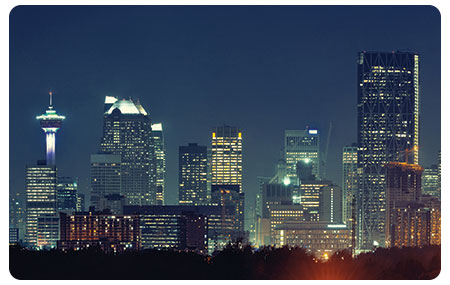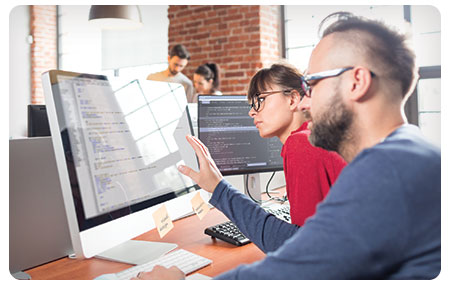 Why choose CheckMate to protect your employees?
In order to protect your staff wherever they work, CheckMate offers optimal safety solutions that streamline the safety and security process. CheckMate Working Alone is an intuitive and complimentary addition to your lone worker health and safety policies and procedures. CheckMate Work Safe provides high-tech solutions to personnel safety concerns.
We provide in-depth training and ongoing support, with access to our customer care team available around the clock. There are no administration fees or extra charges for support services.
With our suite of safety services, there is no software or hardware to buy. Whether your run a small business with 10 employees or a large corporation, CheckMate offers monitoring solutions tailored to fit your needs.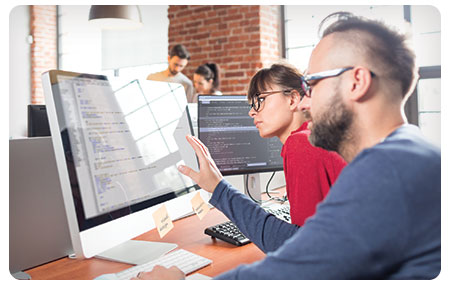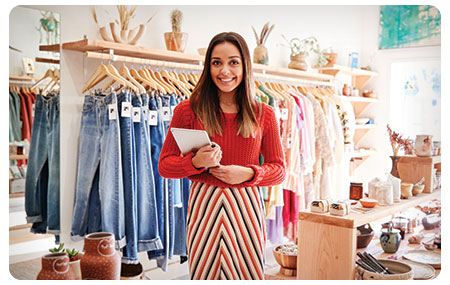 Why You and Your Business Need Protection
While provincial legislation varies, every province requires employers to ensure the safety of their employees according to the law. All of CheckMate's products and services comply with or exceed current provincial working alone legislation, ensuring that your employees are securely monitored, and your company will not face unlawful actions. CheckMate monitors employee safety through an automated and proactive system, allowing lone workers to focus on their jobs, checking in and receiving safety checks wherever they are, even if they do not have cell coverage and can only access a landline.