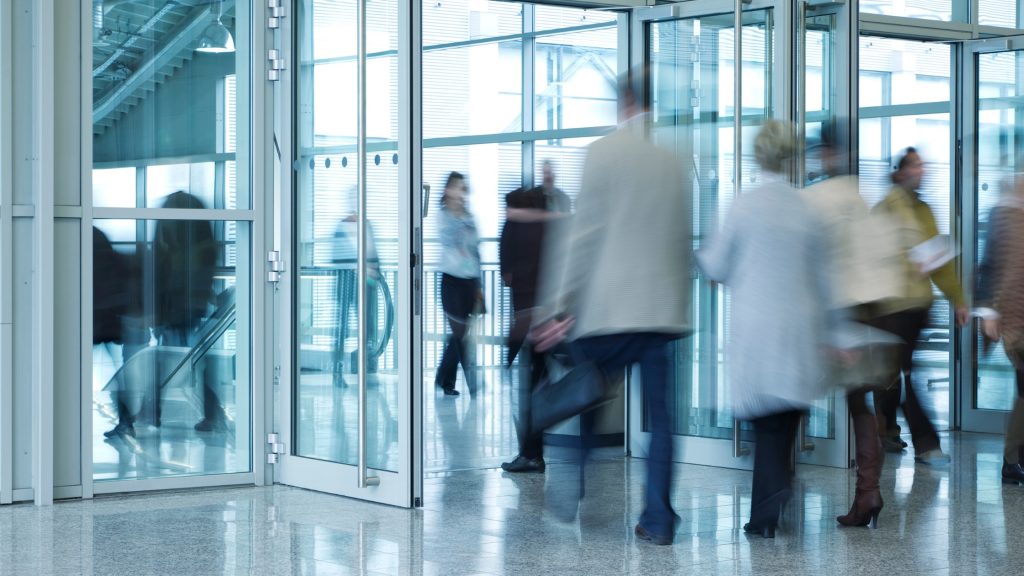 Protecting your employees and keeping your business operational is now more important than ever. Outbreaks of coronavirus or influenza can cripple a business, causing daily financial losses as facilities are closed for cleaning, or suffer a drop in the productivity of staff as they become ill and must quarantine. By now you likely have made certain decisions about how to proceed with business or facility operation in 2020. Many businesses have moved their employees to work from home, which requires meeting
Federal and Provincial regulations for lone workers
. For businesses that are able to remain open with staff onsite, extra cleaning measures, plexiglass barriers, and masks are all part of a comprehensive outbreak prevention plan.
Are you also routinely testing for a primary symptom of infection, an elevated body temperature, also known as fever? Do you know the important differences between detecting skin temperature and core body temperature?
Fever is a primary indicator of infection, such as Covid-19 or the seasonal flu. Detecting an elevated body temperature at the entrance to a property can help to reduce the risk of outbreaks, as anyone found to have a fever can be prevented from entering. Many businesses are attempting to screen for elevated body temperature using handheld devices, but these have many drawbacks:
Requires staff to intercept and scan possibly-infected individuals, increasing the risk of close-proximity transmission and preventing staff from attending to other duties
Handheld temperature screening devices acquire a skin temperature reading, which does not provide an accurate indication of fever and can be easily affected by many external and environmental factors.
What is the difference between measuring skin temperature vs. core body temperature?
Skin temperature is only a measurement of external temperature, which can be affected by:
Cold or hot weather
Direct sun
Clothing, particularly winter gloves, hats and coats
Recent activity level of an individual
Core body temperature provides a far more accurate reading of whether an individual's body temperature is elevated and might be infected and contagious. Acquiring a contactless, reliable core body temperature reading provides far more protection when implemented as part of a comprehensive outbreak prevention plan.
So how can an efficient, cost-effective and safe core body temperature reading be achieved?

The CheckMate EBT Sensor is a hands-free, contactless, precise device that reads core body temperature and can be integrated to work with door access controls and 24/7 monitoring services.
By scanning the inner canthus of the eyes where arteries run closer to the skin's surface, an accurate body temperature reading can be acquired.
The EBT Sensor is contactless, minimizing the risk of contact or close-proximity contamination.
Elevated Body Temperature screening with the EBT Sensor is fast and efficient, and measurements can take less than 1 second per person.
Access control integration options allow the sensor to interface with doors or turnstiles.
No staff are required to operate the sensor and readings are initiated automatically.
The CheckMate EBT Sensor can be monitored 24/7 by ProTELEC, providing alerts and immediate responses when a fever is detected. This allows you and your employees to focus on other tasks, saving time and money.
Want to learn more about adding an integrated and hands-free temperature monitoring option to your outbreak prevention plan? Check out one of our informational videos or contact us for more information.