Your Safety And Your Employee's Safety Matters!
Are your employees being checked on at regular, scheduled intervals? Is there documentation of these safety checks for auditing purposes? If not, you may not be compliant with Provincial Legislation.
Legislation  
Did you know that there is a Working Alone legislation?
Are you aware that there must be regular communication with employees while working alone?
Employer's Legal Obligation
As an employer, you must identify the risks arising from the conditions and circumstances of the employee's work. As well as, develop and implement safe work procedures to eliminate or reduce any identified risks to workers working alone or in isolation.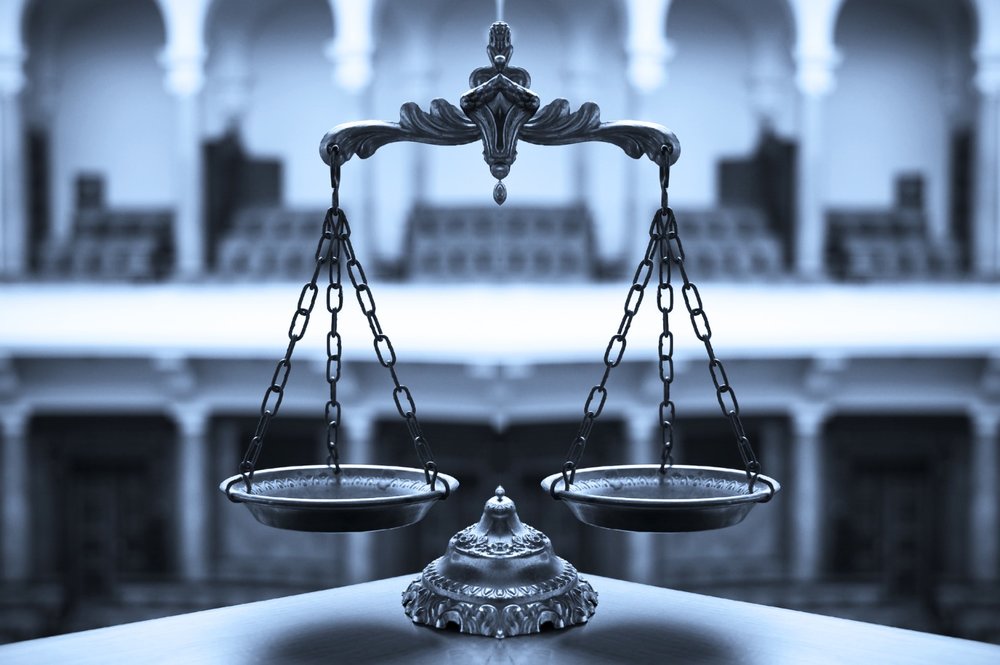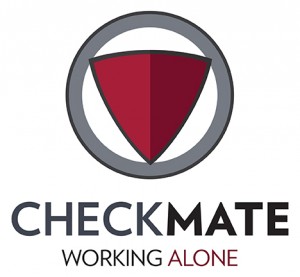 Can Help Protect You And Your Employees
CHECKMATE Working Alone is a proactive, automated, communications service designed to check on people working alone to ensure their safety.
Provinces And Territories Regulating Working Alone
The following provinces in Canada regulate working alone:
Alberta
British Columbia
Manitoba
New Brunswick
Newfoundland
Prince Edward Island
Saskatchewan
Here Are Some Things You Should K

now…
A lone worker is someone who:
Is working alone
Does not readily have access to assistance if there is an emergency or worker is ill or injured
Travels away from the office for work
Works alone at an isolated site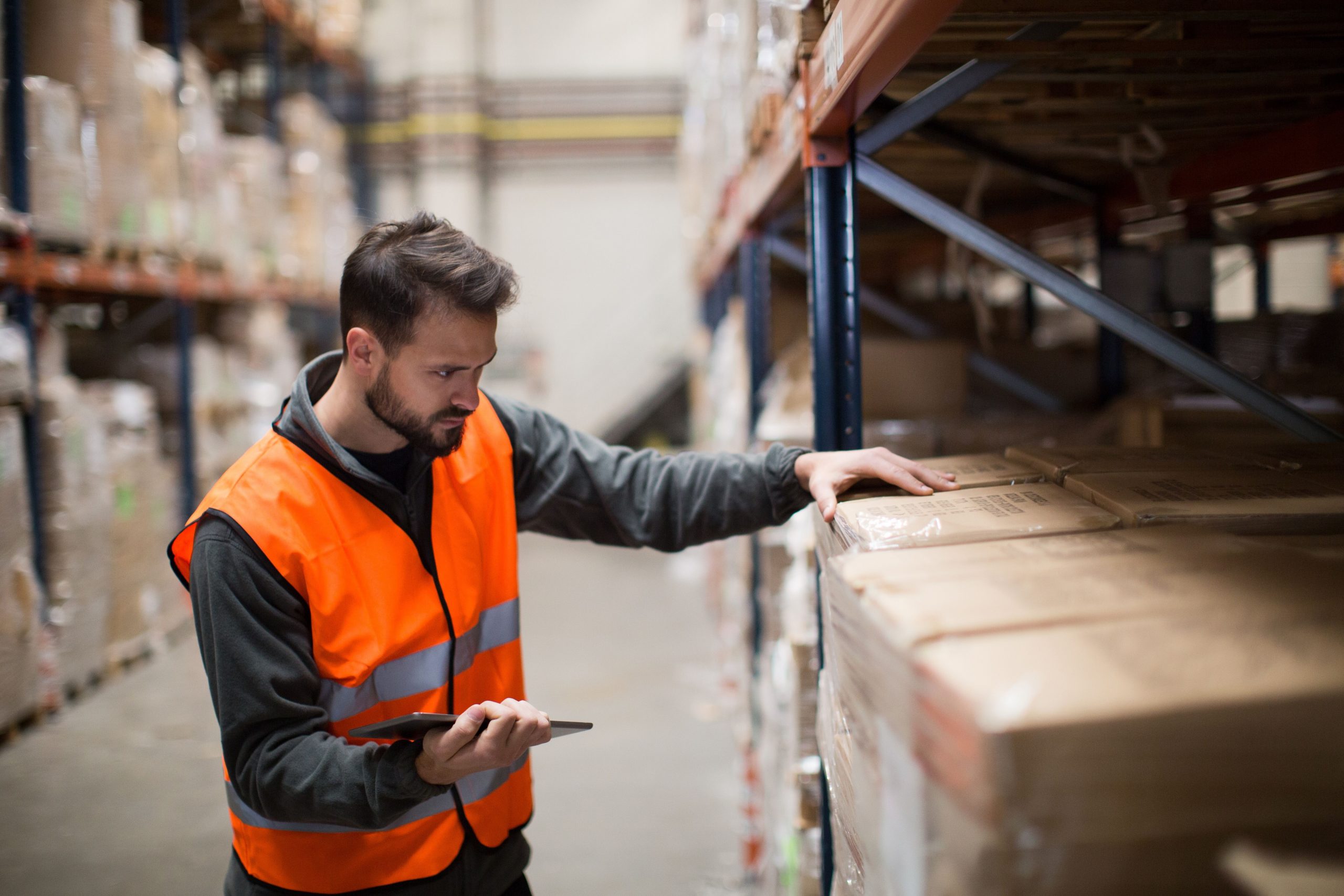 Employers must provide an effective communications system that includes one of the following:
Radio communication
Telephone communication
Some other effective means of electronic communication
A system of regular contact by the employer with the worker working alone or in isolation
Requirements  
Must be an effective communication system
Must be a reliable source of communication
Employer must provide audit records
An employer must generate regular reports
CHECKMATE Meets Requirements
Working Alone is an effective communication system
100% reliable
Provides audit trails
Generate weekly and monthly report